New Wave Group
New Wave Group is a growth company that designs, acquires and develops brands and products in the corporate promo, gifts and home furnishings sectors. The Group will achieve synergies by coordinating design, purchasing, marketing, warehousing and distribution of its product range. To ensure good diversification, the Group will market its products in the corporate promo market and the retail market.
The Group divides its operations into three operating segments: Corporate, Sports & Leisure and Gifts & Home Furnishings. Within Group management there are people with responsibility for each operating segment in order to coordinate operations.
New Wave Group's organisation is decentralised, with a high degree of independence and self-determination being delegated to company management.
The objective is for the companies to be run in an entrepreneurial spirit, while at the same time enjoying the benefits of belonging to a large group of companies. The products follow the operating segments, but have separate sales teams for the two sales channels promo and retail. The Group therefore consists of a large number of operational companies (about 70 in total), some of which belong to sub-groups. Board meetings are held about three times a year in each company or sub-group. The composition of the Boards depends on the company's direction and its stage of development. In addition to Group management, the expertise of MDs in "mature" companies is utilised on the Boards of local subsidiaries. The organisational model chosen by New Wave Group provides for effective benchmarking of profitability, tied-up capital and growth between companies, brands and markets. New Wave Group has also set internal targets for each company.
Latest News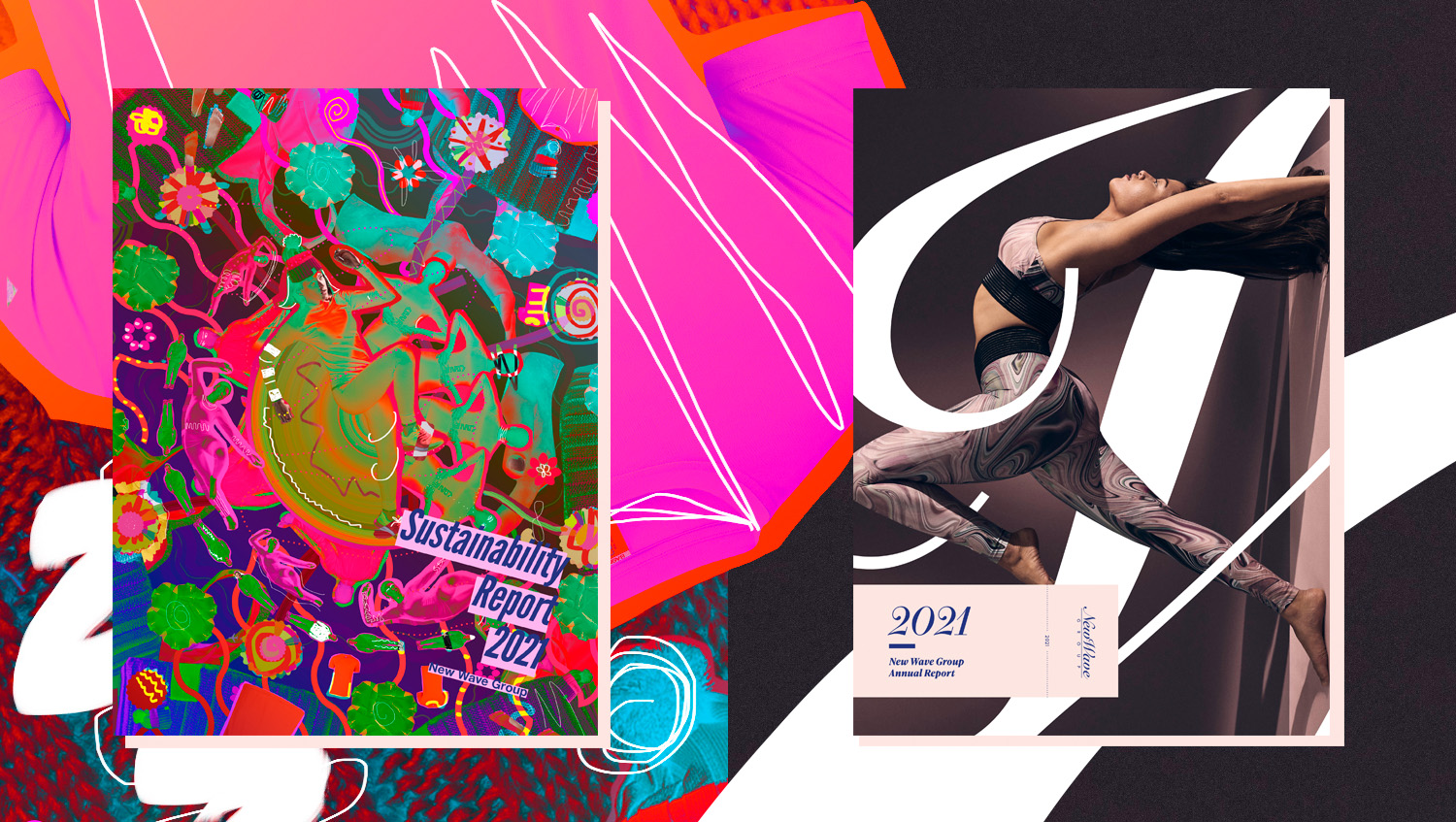 ANNUAL REPORT AND SUSTAINABILITY REPORT 2021 NEW WAVE GROUP AB
New Wave Group AB today published the Annual Report and Sustainability Report for 2021 on www.nwg.se.
Read more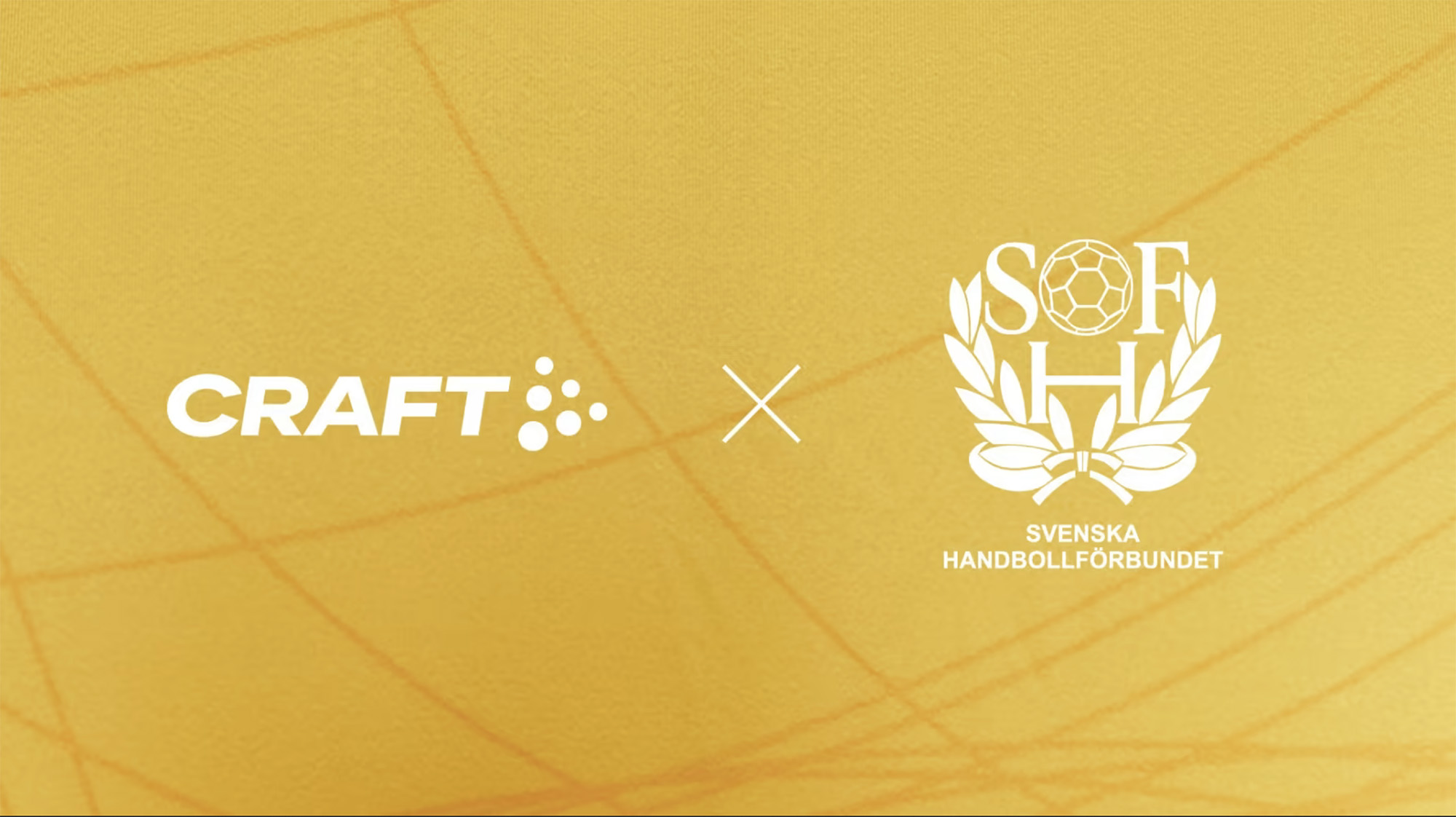 Craft förlänger samarbetet med handbollslandslaget
Craft och det svenska handbollslandslaget har samarbetat sedan 2019 och förlänger nu avtalet i ytterligare fem år. Det framgångsrika samarbetet, [...]
Read more
Calendar
Interim report for the first quarter, 2023
Annual General Meeting 2023