Memberships and co-operations
New Wave Group believes in co-operation. We think sustainable solutions call for the involvement of many different stakeholders – companies as well as international communities and organizations. This is a snapshot of the initiatives and networks we are working with:

Amfori BSCI (Business Social Compliance Initiative)
Amfori BSCI is a business driven initiative for companies committed to improve working conditions in the global supply chain. Our Code of Conduct have requirements on minimum wage, working hours, the prohibition of child labour and several other important criteria.
http://www.amfori.org/content/amfori-bsci
---
Intenrational accord for Health and Safety in the Textile and Garment Industry
The International Accord is a binding agreement designed to improve fire- and building safety for the textile industry in Bangladesh. The Accord includes inspections, fire safety training as well as effective remediation and renovations. The ambition is to expand the program to other production countries.
---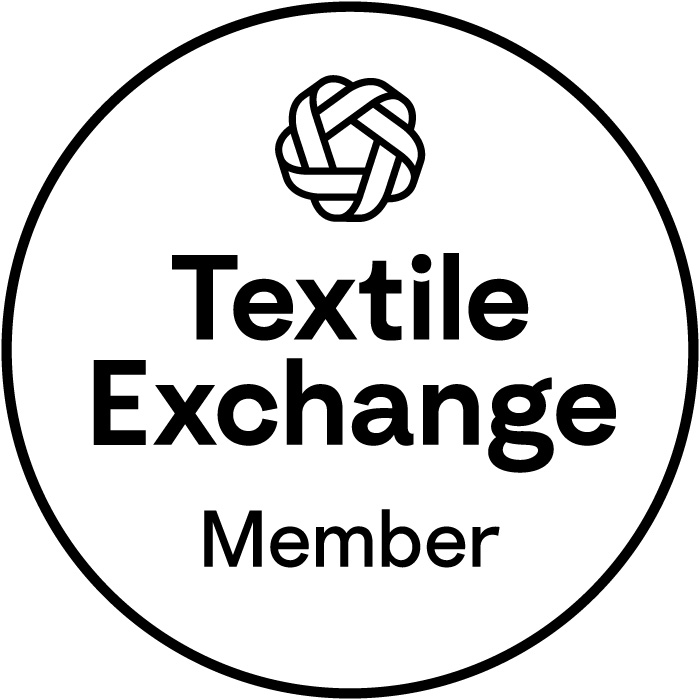 Textile Exchange
Textile Exchange is an international non-profit organization working for responsible expansion of the textile industry and the organic cotton production.
---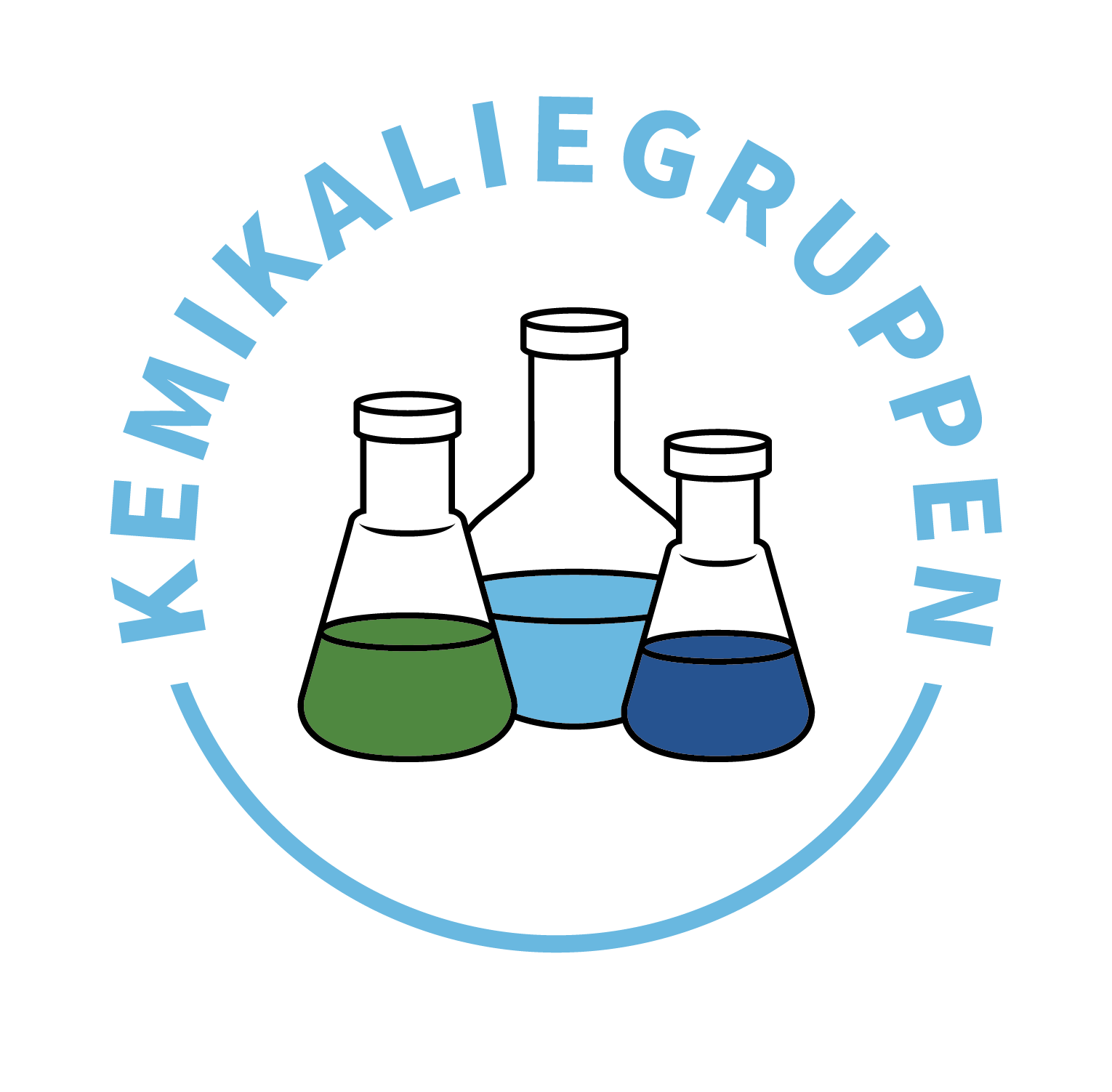 The Swedish Chemicals Group
The Chemicals Group is arranged by RISE, a world leading research group with a key role in the Swedish innovation system. In this network we receive the most updated information on chemical legislations and developments.
www.ri.se/sv/vad-vi-gor/natverk/natverket-kemikaliegruppen
---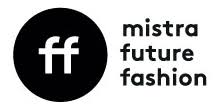 Mistra Future Fashion
Mistra Future Fashion was one of the world's largest research programs on circular economy and serves for a future positive fashion industry. New Wave Group participated as an industry partner. Take part in the results and publications at:
---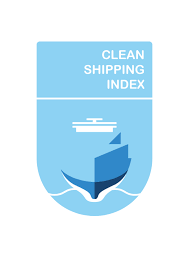 Clean Shipping Index
The Clean Shipping Index aims to impact the shipping companies to use cleaner vessels by ranking the most high-performing ships. Transport buyers can use the Clean Shipping Index to calculate and minimize their environmental footprint.
---
Memberships through our subsidiary Cutter & Buck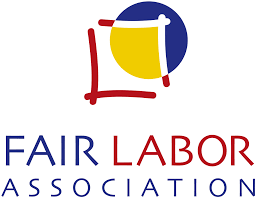 FLA (Fair Labour Association)
FLA is a collaborative effort of universities, civil society organizations and socially responsible companies dedicated to protecting workers' rights around the world.
---

C-TPAT (Customs-Trade Partnership Against Terrorism)
C-TPAT is voluntary initiative by the American CBP (Customs and Border Protection) to build relationships that strengthen international supply chains to improve border security.
Local Stakeholder Initiatives
Buyer's Forum, Bangladesh
CSR Forum, Shanghai, China
Brand Ethical Working Group (BEWG), Bangalore, India